Control your condensation
---
Have mould or condensation in your home?
Numerous properties have condensation and damp problems. This usually presents itself in the form of dark mould that shows on sills, surfaces, furniture and clothing. Don't let your condensation get out of control. Get your
FREE SURVEY
today.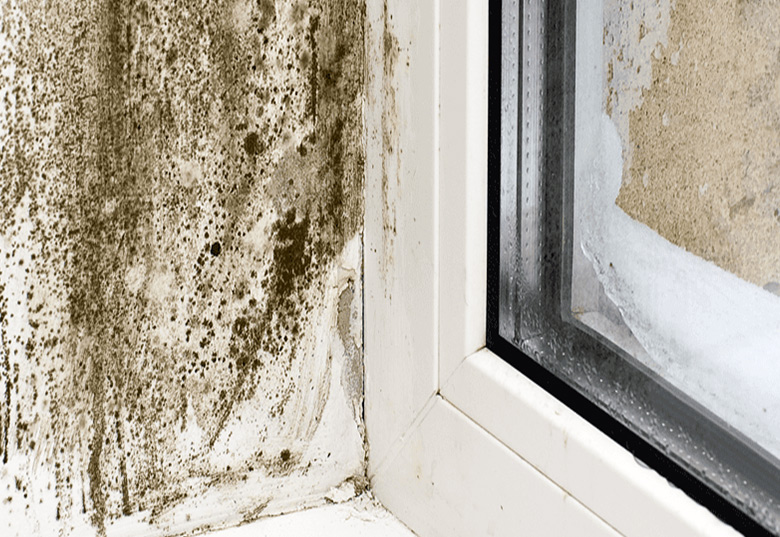 Our condensation control solutions
Condensation causes many problems in residential and commercial buildings resulting in moisture gathering in certain areas as well as green and black mould forming. on clothing, ceilings, walls and surfaces.
In some instances, the property's occupants can reduce the condensation themselves by simply opening windows, managing ventilation better and using their radiators to dry clothing less. However, in many cases the condensation has already started to develop and cause problems needing specialist condensation solutions.
North East Damp Specialists provide a full condensation control solution to ventilate the property properly and prevent condensation from arising again.
We make the full condensation control process as simple as possible:
---
1
Condensation Survey
Our condensation experts will start by conducting a survey. If condensation is found there will be a thorough inspection to identify the severity of damage.
2
Planning
The next step in the process is for our team to identify the most effective and cost-effective solution to deal with the condensation in your property.
3
Complete Work
We will use the most effective solution depending on the severity of the condensation in your property. This could be a mould cleanser; installing dehumidifier vents, or installing a full pressure ventilation system.
---

---
Prevent condensation in your home with us
Experienced condensation control team
30 year guarantees on all treatments
Provide free quotations
Competitive prices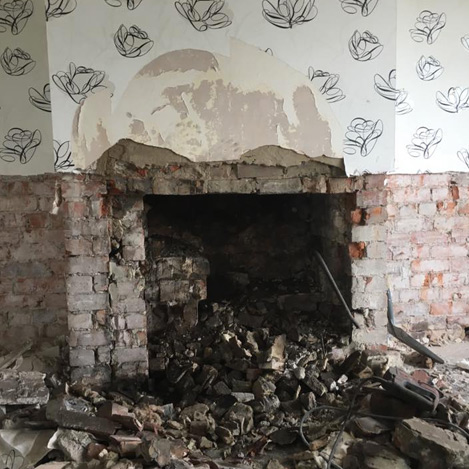 ---