Expert damp proofing
---
Protect your home from damp today
We can protect your property from damp with our effective
damp proofing
course solutions. Our experts can conduct a free survey to detect damp before easily removing using our specialist methods.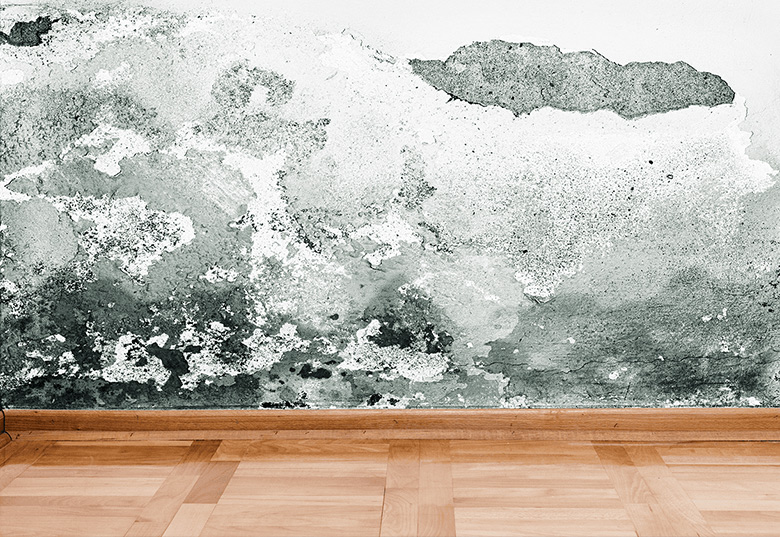 Damp proofing North East
Many properties are affected by damp due to failure to have a damp proof course completed by experts. Often damp, including rising damp, is found when a building survey is conducted. In other situations when the damp has had longer to set into the property areas of damp can be seen. The damp in the property usually presents itself in patches or hygroscopic salts can be seen on the affected areas.
Whether your bathroom has leaked and damaged the floorboards or your walls are suffering from condensation, our damp specialists are able to apply a number of highly effective techniques to prevent your home from any damp-related elements.
---
Water Ingress
Moisture entering through roofs and windows.
Causes include leaking windows and roofs allowing moisture into the property.
---
Penetrative Damp
Damp that penetrates bricks and walls.
Penetrating damp is caused by moisture coming through damaged brickwork, guttering and building defects.
---
Rising Damp
Moisture rising from the ground.
This is caused when moisture rises from the ground and appears on lower areas of the property.
---
---
Our damp proofing solutions
North East Damp Specialists have been helping customers dry out and protect their properties against damp for many years. Our damp proof course consists of pattern drilling at the bottom of the affected walls followed by injecting a damp prevention fluid until the section of wall is filled with our special solution.
Our effective damp proofing method works by creating a solid barrier against damp - this prevents damp setting back into the wall in the future for the treated walls. This is then coupled with our other damp proofing services to ensure moisture doesn't cause any problems in your property going forward.
We offer a cost-effective solution to all your damp problems no matter the severity and all at highly competitive prices.
Damp Proofing Plasterboards
Rising Damp & Condensation

---
Don't delay your damp proofing course!
Experienced & skilled damp proofing team
30 year guarantees on all treatments
Provide free quotations
Competitive prices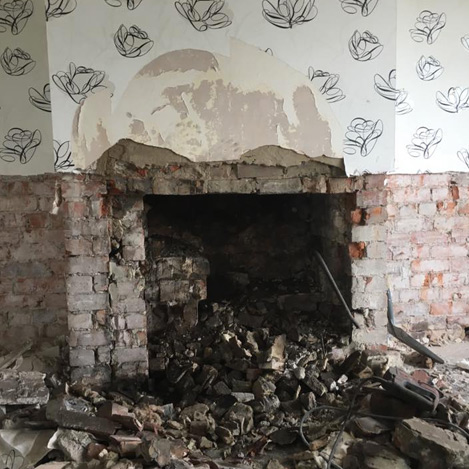 ---